Gabonese airline, Afrijet, entrusts Sabena technics with its component pooling and maintenance expertise for the support of two ATR 72-500 aircraft for the next five years.
Within the scope of this contract, Sabena technics will provide Afrijet with pool access, repair and overhaul of ATR 72-500 components as well as dedicated main base kit to ensure the continuity and a high dispatch reliability of the flight operations. Additional added-value services, such as CAMO and line maintenance, will also be provided by Sabena technics and tailored to Afrijet's needs.
Afrijet has been established in 2005 as a Business Aviation Operator and has transformed itself in a scheduled service operator dedicated to premium & corporate customers. Operating from its private terminal of Libreville and Port-Gentil, Afrijet delivers bespoke transportation services and classic airlines services.
"Afrijet is fast-growing airline, we are honored that they have chosen us to accompany their growth and development. This new contract reinforces our company's leadership in Africa and highlights our willingness to keep developing strong relationships with airlines based in the continent."
said Philippe Delisle, President of Sabena technics DNR.
"Afrijet pays particular attention to the quality and reliability of its aircraft maintenance and haschosen Sabena Technics, as partner, in that perspective. The two dual class ATR72-500 will enter in operation in July 2017."
said Richard Dendievel, Chief Operating Officer.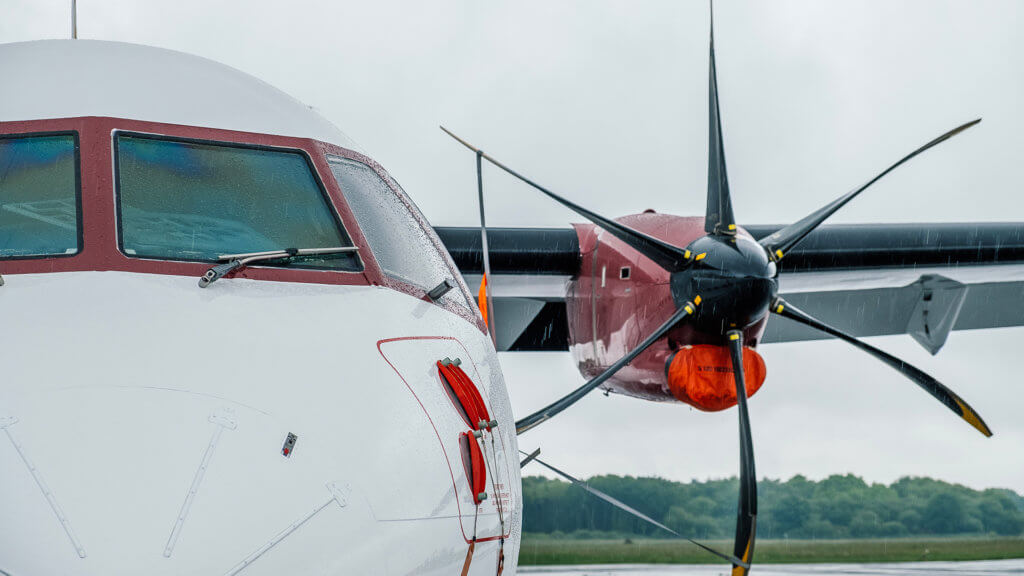 ---