Sabena technics officially opens its component repair facility in Seletar Aerospace Park, only eight months after signing the tenancy agreement.
Mr Rodolphe Marchais, Chairman & CEO of Sabena technics officiated the event, which was attended by Sabena technics staff and over 150 guests.
The soon-to-be EASA certified facility occupies over 2,500 square meters of MRO service and administrative space and is focused on technologies such as avionics, electro-mechanics, cabin equipment, pneumatics and aircraft structure component maintenance for several aircraft types. The company plans to extend its capabilities in 2017 by adding hydraulics components and fuel systems.
"We are proud of our long-standing presence in Asia, especially in Singapore. This opening marks a major milestone for us, it shows how much we value the proximity with our many customers in the region and how committed we are to bring them the best repair solutions. We are confident that this facility will enhance the service to our customers, bringing them better productivity and turnaround time."
said Rodolphe Marchais.
"We are pleased to welcome Sabena technics' new component repair facility to Seletar Aerospace Park. Sabena's MRO capabilities across several aircraft types will add to the comprehensive capabilities already in Singapore and enhance our ecosystem's ability to serve the growing demands of the aviation sector in Asia",
said Tan Kong Hwee, Director, Transport Engineering, Singapore Economic Development Board.
Sabena technics asia will employ approximately 40 people as workload increases.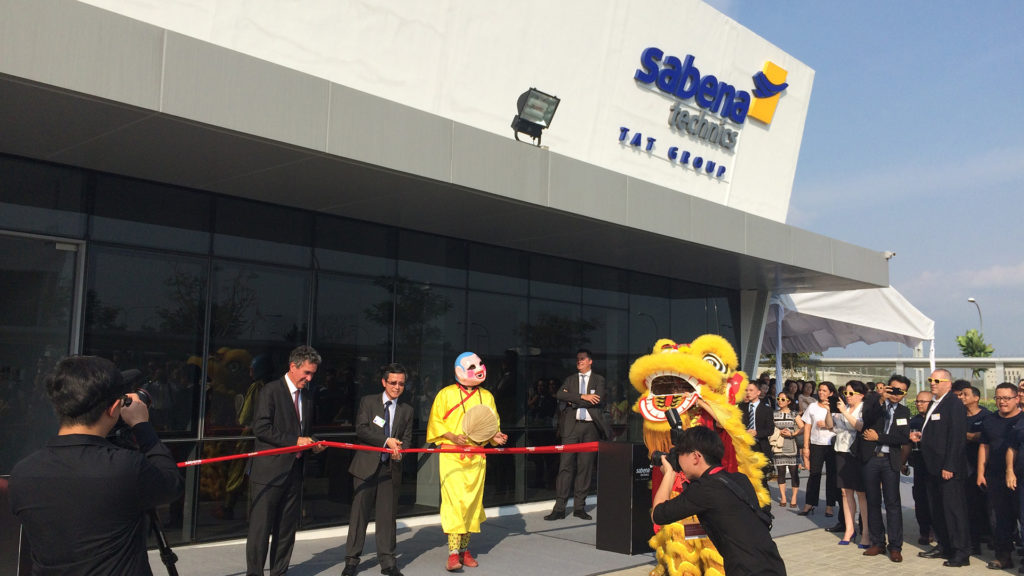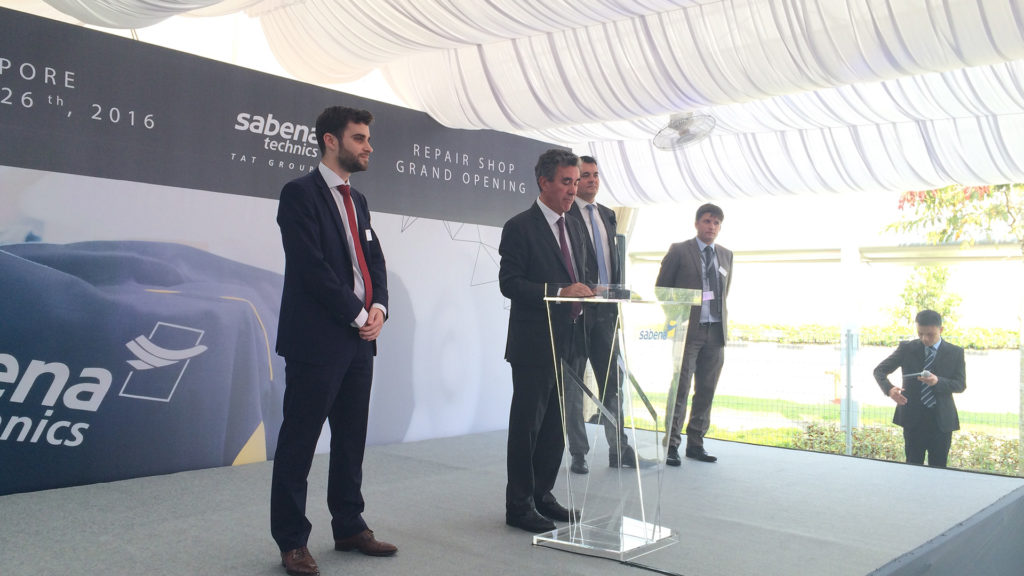 ---