Anticipating the increase of long range wide-body aircraft in Europe and the need to get more capacity to support its civil & military customers, Sabena technics decided to invest in a new hangar in its facility at Bordeaux-Mérignac airport (France).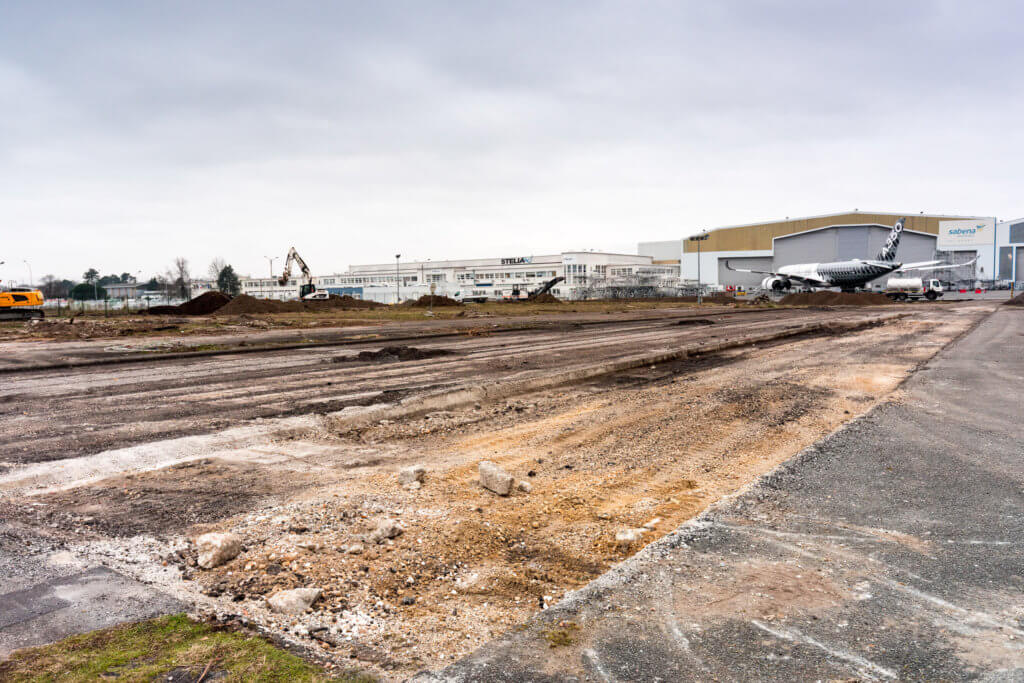 Construction work has already begun with the removal of over 23000 m³ of soil on the premises.
This 10 000 sqm hangar will be able to accommodate, in maintenance or modifications activities, a long-range wide-body aircraft up to A350-1000/B777-9X or up to three military transport aircrafts such as A400M simultaneously.
This new hangar should be operational by January 2020.
---