The French MRO provider, Sabena technics, has recently welcomed its first Boeing 777 for airframe modifications since obtaining its rating approval.
According to the agreement, Sabena technics will perform cabin & systems modifications on two Boeing 777 aircraft from Air France in their dedicated maintenance facilities in Bordeaux (France).
Modifications will include the integration of the latest Air France's "BEST" cabin as well as the
installation of a brand new In-Flight Entertainment system.
"A year ago, we entered a new phase of development by extending the scope of our airframe
activities to overhauls for Boeing 777 aircraft. We are pleased to be able to deliver our quality,
customized and cost-effective airframe solutions to Air France"
said Philippe Rochet, Chief Operating Officer of Sabena technics.
"In order to speed up the cabin upgrade of the Air France 777 fleet, we were looking for a reliable
partner to complement AFI KLM E&M capacities in Paris and Amsterdam. We are fully confident in
Sabena technics' ability to successfully implement the Best modification which was designed by
our modification department"
Anne Brachet, EVP Air France Industries said.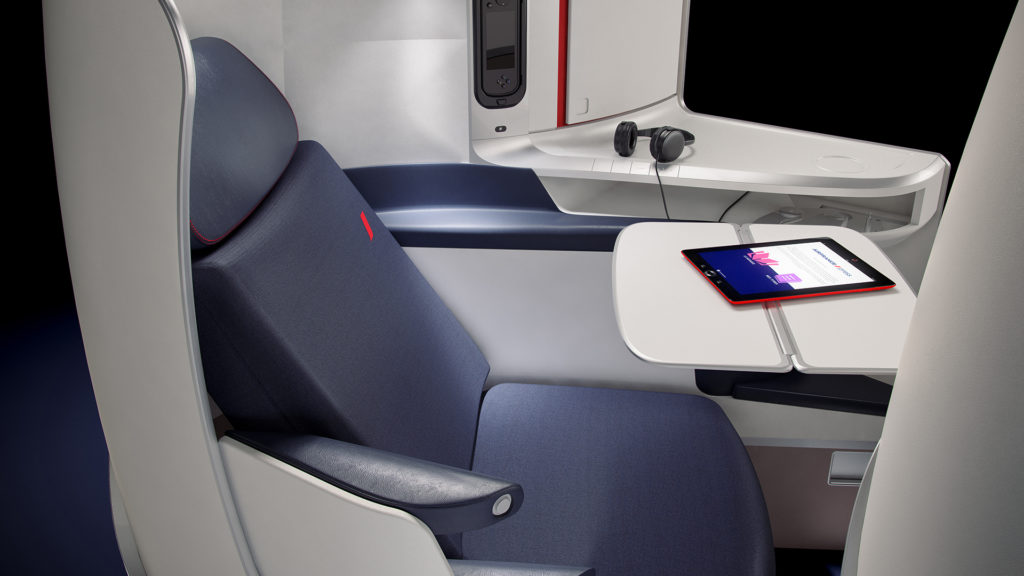 ---