Sabena technics has received EASA STC approval for a Honeywell JetWave™ Ka-band system installed on an Airbus wide body aircraft belonging to an undisclosed customer.
Honeywell's JetWave hardware provides global High Speed internet through the GX Aviation Ka-band service allowing passengers to enjoy continuous Wi-Fi connection as well as IpTV broadcasts. During the second quarter of 2017, Sabena technics will perform a similar modification on an A330.
"Sabena technics' project, based on a Fuselage Mount Antenna, was delivered in less than 8 months. Kit implementation was jointly performed by customer's and Sabena technics' staff at customer main base. Down time of the aircraft was limited to only three weeks in order to smoothen customer's operations".
said Lionel Bacquey, Program Manager.
Such experiences allow Sabena technics to offer its customers high speed connectivity with an optimized budget and a minimum lead time.
Sabena technics is an EASA PART/FRA 21J & 21G organization able to carry out and certify both minor (through its DOA) and major modifications (Supplemental Type Certificate). The EASA PART 145 capability also allow Sabena technics to offer turnkey solutions projects. With several SATCOM and large antenna installations performed on a wide range of commercial, VIP and military aircraft, this approval reinforces Sabena technics' position as a key player of the connectivity market.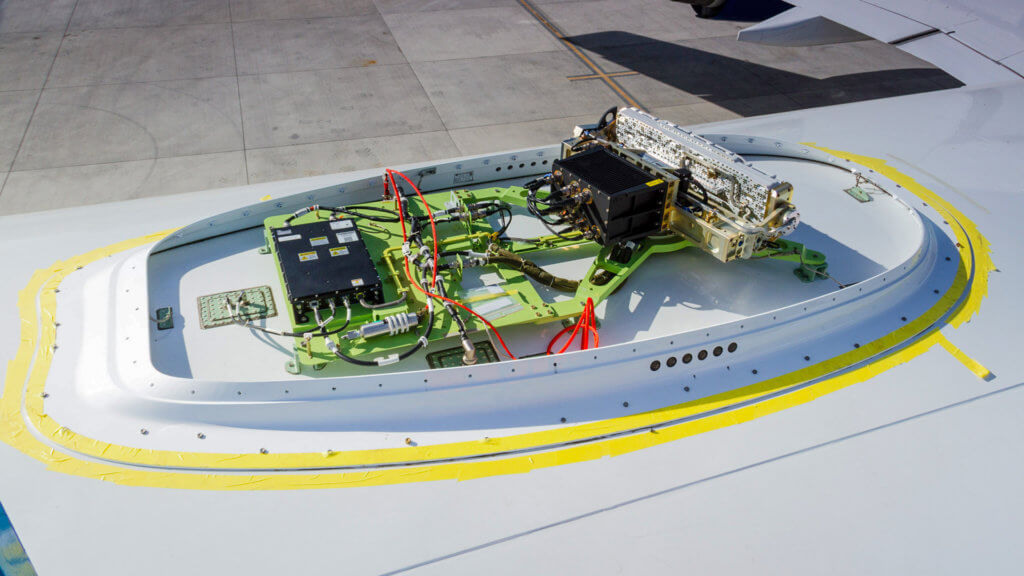 ---